All the best musical events based around London.
From Grime, Bassline and Garage To Classical, World and all music, in general.
London's musical events are unlike any other. Festivals located in more rural areas like Reading festival and Boomtown Fair are some of the biggest in the UK.
London's musical events are often smaller and don't involve camping, giving them a more exclusive feel.
London is one of the most diverse places in the UK.
This obviously means that the festivals are the best when it comes to bringing people together and experiencing the diverse cultures of the UK, not only reflected in the music but in the food stalls too.
Getting to festivals in London is one of the most attractive things about them, with an extensive range of transport, there is no doubt you will be able to get to one with ease.
Pop events.
Wireless and South West 4 are examples of London's best popular music festivals with the genres ranging from pop, grime and rap to RnB and drum and bass.
Wireless in July followed by SW4 in August,  there's no doubt these events sell out, providing endless summer entertainment with good music, good food all for an affordable price. visit their websites to find out more. (Wireless, SW4)
World Music events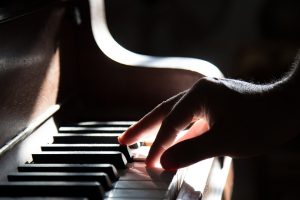 The BBC Proms is one of the UK's most renowned musical events, not just for classical music, but for world music.
Located at the Royal Albert Hall, this annual string of concerts provides entertainment for all the family, all for an affordable fee.
Notting Hill Carnival is another example of London's prideful diversity. Celebrating Caribbean culture, Notting Hill Carnival brings together the celebration of food, music and dance, open to all for free!